We have a coach for every occasion. Whether you're planning a short trip or you need to transport large numbers of people for a corporate event, our fleet contains the right vehicle for the job. This allows us to transport your group safely, efficiently, and affordably, regardless of your budget or requirements.
We'll take on the challenge
The size and variety of vehicles within our fleet allows us to successfully handle jobs that other companies simply can't manage, particularly those that require large groups of people to be moved simultaneously. This is one of our areas of expertise as we have the skills, experience, and resources to deal with the logistical challenges that these jobs create. We regularly move thousands of people at once and have even transported 4,500 people to an event in the past.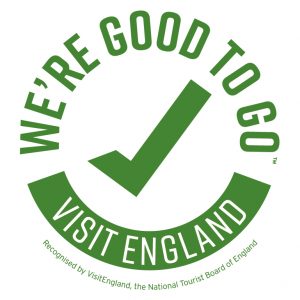 PEACE OF MIND WHEN YOU TRAVEL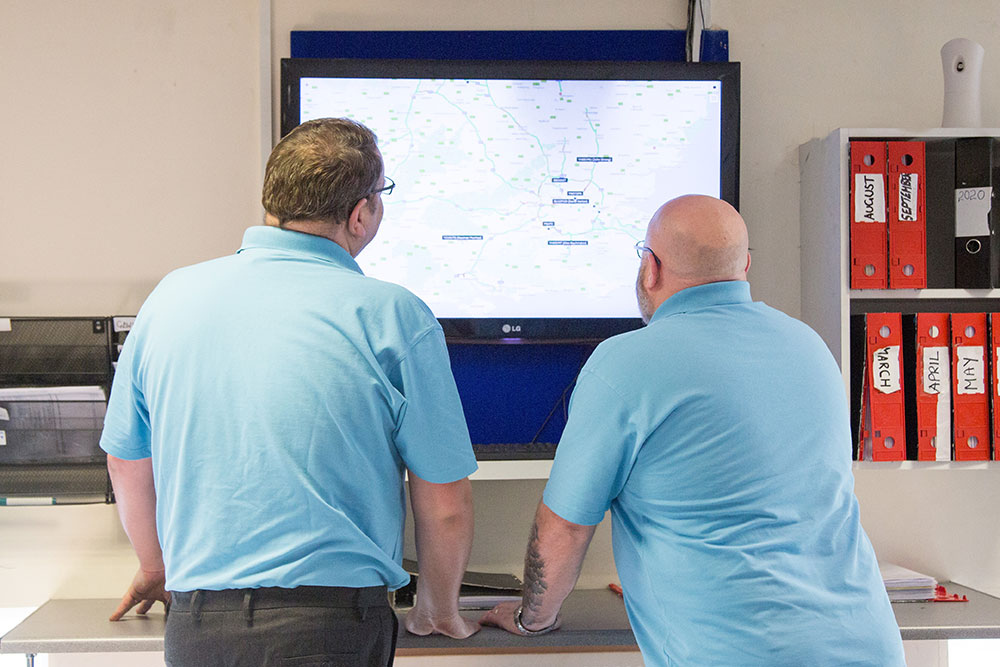 Investing in technology
We regularly invest in our fleet to make sure that our vehicles are modern, efficient, and fitted out with the latest safety features. As part of this process, we've embraced the use of technology throughout the business, increasing the efficiency of our operations and enhancing our ability to identify and avoid potential issues. Our Samsara operations platform lets us monitor each of our journeys in close detail, providing us with the location of our vehicles in real time, the current traffic conditions, and their progress along their route. With access to this information, we're able to stay ahead of any issues and provide our drivers with the assistance they need to keep their journey running smoothly and on time.
Call us on 020 8312 9514 or email info@abbeytravel.com and we'll find the right coach for you and your group. We're always happy to discuss our services and to answer any questions.