We can move large groups in an organised and efficient manner, accommodating different price points by offering options that range from budget through to luxury coaches.
How can we help?
We'll tailor our service to meet your requirements and to make the most of your budget. Whether you want to impress by sending employees to an important conference in a stylish yet environmentally conscious luxury coach, or you just need to get large numbers of staff to a party or event, we have vehicles in our fleet for the job. In the past, we've successfully organised and coordinated transportation for up to 4,500 passengers simultaneously; so, whatever you have in mind, we have the skills, experience, and resources to make it happen.

Parties

Events

Corporate retreats

Away days

Meetings

Business travel

Conferences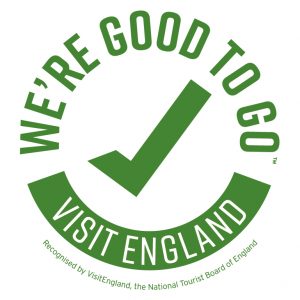 PEACE OF MIND WHEN YOU TRAVEL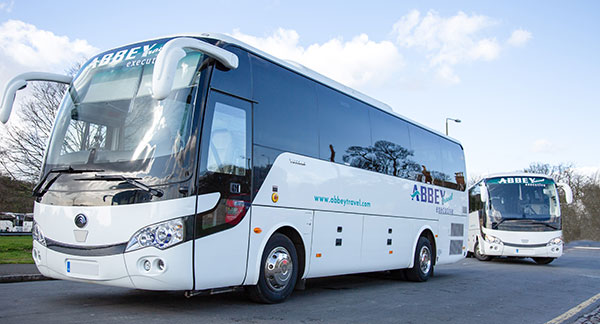 Convenient
Travelling by coach keeps the whole group together, avoiding potential complications; this is ideal for longer journeys or trips to important conferences or meetings where arriving at the destination on time is essential. Travel with us and we'll make the journey as stress free and convenient as possible.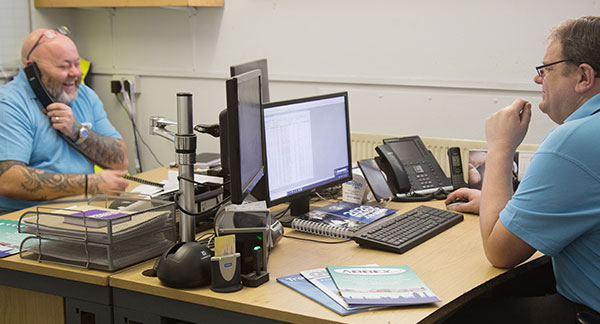 Flexible
We will adjust your journey so that it suits your budget and requirements, guaranteeing you receive the service you require. We can provide as much support as you need, and can either follow an existing route or schedule, or take care of this side of things for you. The choice is yours.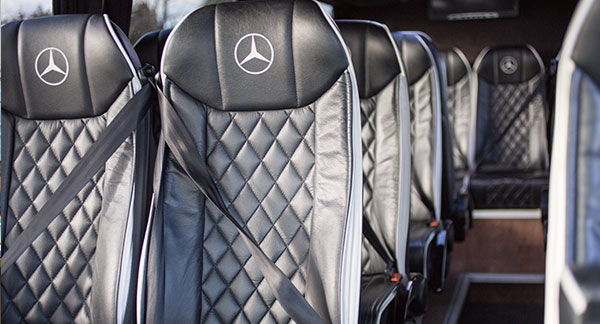 Cost effective
We'll make sure that your coach journey represents excellent value for money, accommodating your budget and making sure that you only pay for what you need. We cover the full range, from budget through to luxury, ensuring you'll find a suitable vehicle in our fleet for any corporate occasion.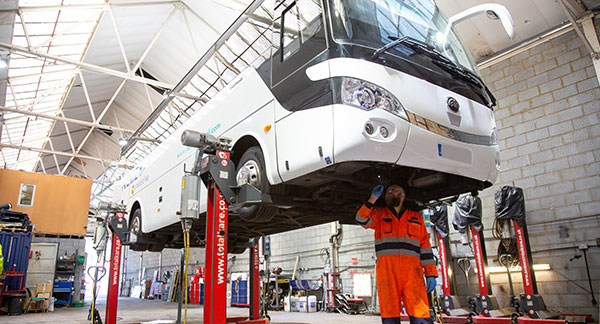 Reliable
Our coaches are maintained every six weeks to make sure they can handle whatever you throw at them. You'll also be taken care of by one of our experienced drivers who will ensure you follow a route that has been well thought out and will get you to your destination without any delays.
Embracing modern technology
Technology such as GPS tracking and forward and rear facing dash cams allows us to monitor the progress of your journey and make sure you avoid potential issues and delays. We are the first UK coach company to have adopted the Samsara operations platform for planning and logistics, giving us a clear competitive edge.
Finding a way
We love finding new ways to put our fleet to good use. If you have a journey in mind but you're unclear on how to make it happen, contact us and let us know. We'll happily embrace the challenge, particularly if it puts our skills to the test or reveals another use for our vehicles. With such a variety of different coaches, there's bound to be a way that we can help.
Using our experience
Ever since 1998, we've been using our experience to ensure that each of our jobs is a success. We're adept at catching potential problems before they take hold, and we make sure that all our customers receive the support and attention that they require. The result? A comfortable and hassle-free journey for all our passengers.
Preparing for success
Our preparation will start long before you get on board. We'll take the time to check through the route, identifying any issues, finding potential alternatives, and double checking the schedule so that we can be sure you'll arrive on time. By doing this, we make sure that you enjoy the smooth, convenient journey that you expect from us.
Focusing on safety
We maintain all our coaches every six weeks, going above and beyond what we're required to do by law in order to guarantee the rigorous safety standards that our corporate clients expect. From there, we also make sure that our drivers adhere strictly to safety regulations surrounding their working hours so that you have peace of mind while travelling with us.
Minimising our impact
We understand the pressure to keep up with environmental measures and to set a good example as a company. That's why we always make it clear that coaches provide an effective, environmentally conscious form of corporate travel. Our modern, fuel efficient fleet and team of conscientious drivers will make sure that you and your employees don't have to worry about the impact of your journey with us.
Call us on 020 8312 9514 or email info@abbeytravel.com and we'll find the right coach for you and your group. We're always happy to discuss our services and to answer any questions.