Whether you're travelling within the UK or through Europe, we can provide the support that your school group needs, getting you to your destination safely and helping you to make the most of your journey.
How can we help?
We're used to working with school groups of all sizes and ages and, if you're unsure of the best approach to planning your trip, our experienced team can advise you on a suitable route and make your budget stretch as far as possible. As part of our commitment to safety, all our drivers have enhanced DBS certificates – where necessary, we can provide chaperones to supervise younger children. We can also arrange tour coordinators who can help lead your trip. Overall, we're flexible and will work closely with you to provide support where needed and make your school trip a resounding success.

School trips

Sports teams

Music tours

Battlefield trips
Ski trips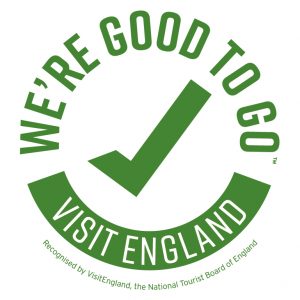 PEACE OF MIND WHEN YOU TRAVEL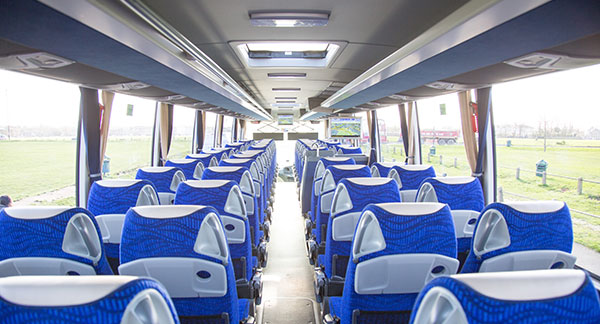 Convenient
Travelling via coach lets your students travel together, straight to their next destination. This minimises the risk of anybody getting lost and simplifies the group travel experience. It is particularly helpful during  trips and tours with multiple stop offs where there are more opportunities for complications to arise.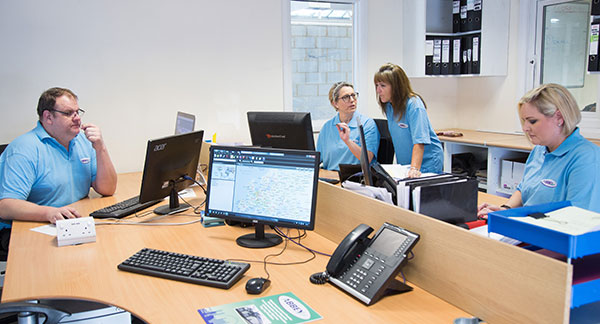 Flexible
We'll tailor your journey to your needs, stopping off wherever you need and ensuring that everything runs as smoothly as possible. We can offer as much or as little support as you'd like and, if you already have suitable arrangements in place, we're used to working with external tour operators. Just tell us how we can help.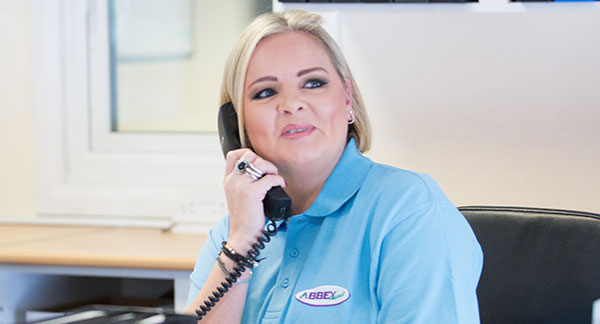 Cost effective
We understand how important value for money is on school trips – that's why we'll work closely with you to make sure that your budget goes as far as possible. In particular, we'll discuss your requirements and will determine the right vehicle for you, ensuring that you only pay for what you need.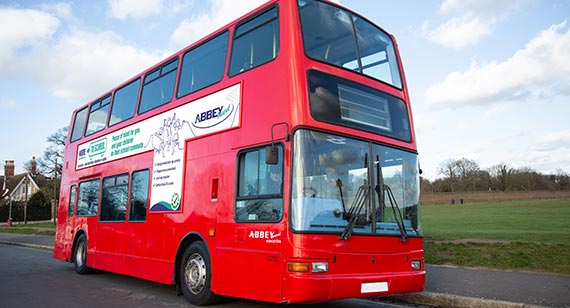 Reliable
Our coaches are maintained to a high standard every six weeks, minimising the risk of a breakdown disrupting your trip. To ensure that things run smoothly, our experienced drivers will also research a suitable route and will flag up any issues in advance, helping you to avoid as many complications as possible.
Embracing modern technology
Our vehicles are kitted out with technology such as GPS tracking and forward and rear facing dash cams, making them safer and creating a better passenger experience. Our office team will be able to monitor your coach as its journey progresses, flagging up potential issues so that you can avoid delays to your trip.
Finding a way
If you're not sure how to make the trip you have in mind happen – let us know and we'll see how we can help. We have plenty of experience in this area and we'd love to work with you to make sure your journey runs smoothly. There are all kinds of vehicles in our fleet that can comfortably get you to your destination.
Using our experience
The experience that we've gained in the industry since 1998 ensures all our journeys receive the support they require. Wherever you're going, we'll get you and your school group there safely and comfortably, freeing you up to focus on your pupils.
Preparing for success
By the time you're all on board, we'll already have a well-researched route in place that avoids any issues that may face the vehicle on the way. By doing this, we ensure that you and your group don't need to worry about the journey – we'll get you to your destination safely and on time.
Focusing on safety
From investing in modern vehicles with the latest safety features, to maintaining them every six weeks, through to making sure that all our drivers hold enhanced DBS certificates, we take the safety of our vehicles and passengers extremely seriously. Travel with us for guaranteed peace of mind.
Minimising our impact
We do everything we can to reduce the environmental impact of our journeys. Our modern vehicles are fitted out with environmentally-conscious features, and our drivers monitor their engine usage, adopting fuel-efficient driving techniques.
Call us on 020 8312 9514 or email info@abbeytravel.com and we'll find the right coach for you and your group. We're always happy to discuss our services and to answer any questions.