Coach travel makes travelling to the continent simple and straightforward. Everyone can travel together and keep their luggage with them at all times, removing the need to wait around and letting you relax and focus on the journey instead.
How can we help?
Our service will be tailored to your requirements, ensuring that we cover everything you need and avoiding unnecessary complications. We're happy to plan out a route on your behalf and to provide any tour coordinators that you and your group may require. Or, if you prefer, we can follow any arrangements that you've made instead. European travel encompasses a huge range of journey types, destinations, and passengers – that's why we follow your lead and make sure that we provide the support you need.

Family trips

Weddings
Ski trips

Music tours

Battlefield tours

European tours

School trips

Business travel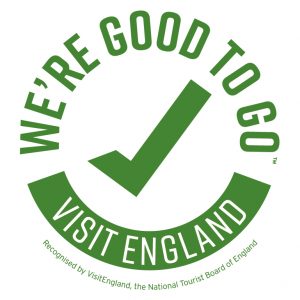 PEACE OF MIND WHEN YOU TRAVEL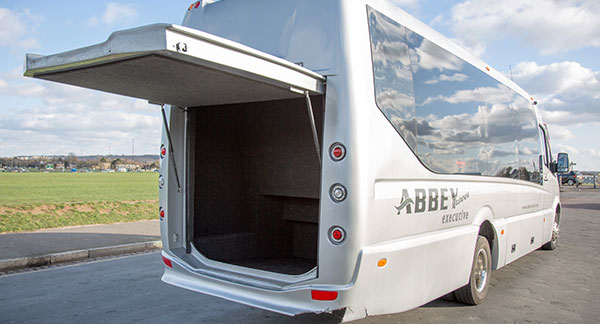 Convenient
Travelling as a group with all your luggage on board the same vehicle can be a huge comfort when heading on longer trips. Not only does this ensure that there's no need to wait to collect your luggage, it also frees you up to relax and focus on the journey instead – much more convenient.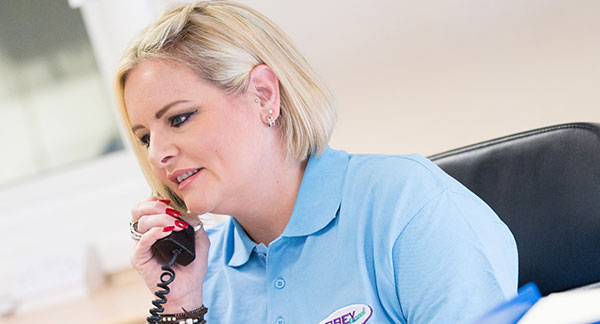 Flexible
By tailoring your journey to your requirements, we ensure that we only cover the things you need, leaving you to take control. Whether you want us to follow arrangements that you've already made, or you want us to take care of the route and schedule – we're here to provide you with our support.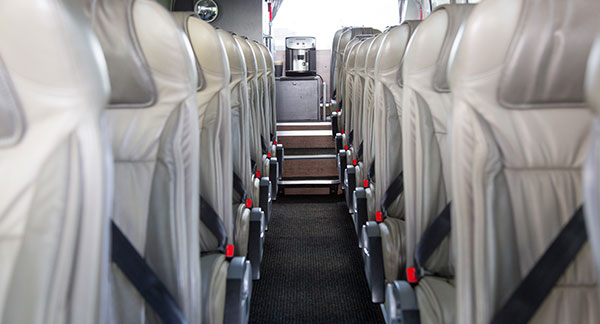 Cost effective
Being able to use fewer vehicles and having control over the stopping points along the way means that coach travel offers excellent value for money. We can make sure that your vehicle is the right fit for your budget, so you will get the most out of your European journey.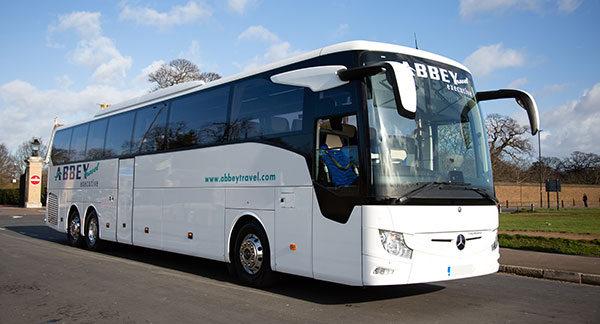 Reliable
When hiring one of our coaches, you'll know that everything is in place for you to enjoy convenient, hassle-free European travel. We inspect and maintain our vehicles every six weeks to make sure they're in excellent condition before handing them over to our experienced drivers, leaving nothing for you to worry about.
Embracing modern technology
Technology such as real time GPS tracking and forward and rear facing dash cams lets us monitor how your journey is progressing and, if necessary, allows us to identify and avoid potential issues before they can create any delays.
Finding a way
We love to put our fleet to good use by seeing what we can do for our customers. If you have a journey in mind but you're struggling to see how it could work – get in touch and we'll see if we can help. We have the experience and resources to find a solution for you.
Using our experience
The experience we've built up since 1998 has helped us to make each new job a success. We know exactly how much support and attention your journey will require and we carefully look out for potential issues that could cause complications. As a result, you can just relax and enjoy your journey through Europe.
Preparing for success
In order to make sure that your journey runs smoothly, we'll prepare a suitable route in advance and will carefully scrutinise it to see whether there are any issues that could cause problems. We'll also check the schedule to make sure your journey doesn't go off track, so you'll arrive at your destination on time.
Focusing on safety
All our vehicles undergo rigorous maintenance every six weeks and are packed full of the latest safety features, ensuring that you can feel relaxed and safe during your travels in Europe. And because we're strict on passenger safety, all our drivers are required to pass enhanced DBS checks.
Minimising our impact
We make coach travel even more environmentally friendly – we have invested in a fleet of modern, fuel efficient vehicles and encourage our drivers to keep their fuel consumption to a minimum. Over a longer European journey the payoff for these decisions is even greater, allowing you to travel without any guilt.
Call us on 020 8312 9514 or email info@abbeytravel.com and we'll find the right coach for you and your group. We're always happy to discuss our services and to answer any questions.