Whether you're part of the team or you're there as a supporter, we'll ensure that you get to the fixture safely, conveniently, and punctually.
How can we help?
We will take the hassle out of pre- and post-match travel by offering a convenient and cost-effective service that is tailored to your requirements. Our fleet includes a range of different vehicles that can suit various price points and needs, ranging from affordable double decker buses to move large numbers of people with ease, to more luxurious options for teams looking to travel in style. Whatever you choose, we'll work with you to take the hassle out of travelling, freeing you up to focus on the game.

School and university teams

SPORTS TEAM SUPPORTERS

Local sports teams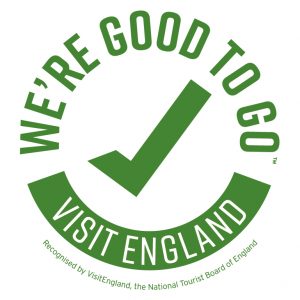 PEACE OF MIND WHEN YOU TRAVEL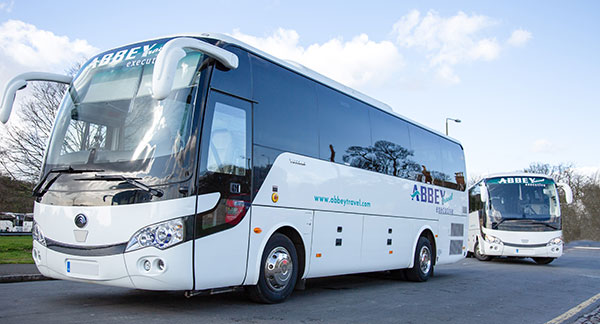 Convenient
Coaches let the entire team travel together, without any unnecessary detours on the way to the fixture. This is a simple, straightforward way of moving from A to B, giving you the space to concentrate on the match ahead, not the journey there.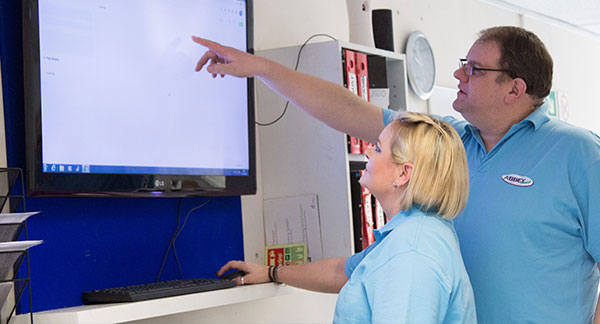 Flexible
We will tailor your journey to your budget and requirements, ensuring that you receive everything you need. You can choose to provide your own route and schedule for us to follow or, if you'd rather focus your attention elsewhere, leave it up to us. It's your choice.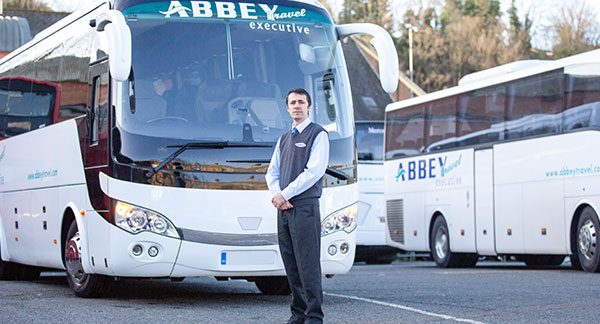 Cost effective
Travelling by coach is a great way to make sure you're getting the most out of your budget. If you let us know your requirements, we can recommend suitable ways that they can be met without breaking the bank.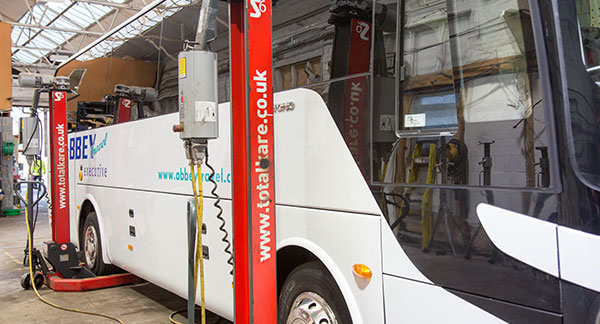 Reliable
Our well-maintained coaches will make sure you get to your fixture without any complications. They receive a rigorous inspection every six weeks and are driven by experienced and knowledgeable drivers who will research the route in advance and get you there with plenty of time to spare.
Embracing modern technology
This includes technology such as real time GPS tracking and forward and rear facing dash cams within our vehicles, allowing us to monitor their progress. Our team will have the chance to identify and avoid any issues along the route.
Finding a way
If you're struggling to see how to make a journey that you have in mind happen – get in touch with us and see if we can help. We love to take on a challenge, particularly if it'll help us find new uses for the vehicles in our fleet. Who knows, it could be a win-win situation.
Using our experience
The experience that we've gathered in this industry since 1998 contributes to the success of every single job that we complete. We're able to proactively identify and avoid issues and we know how to offer the support that your journey requires. You can count on us to provide a helping hand whenever it's needed.
Preparing for success
By the time your team gets on board for their journey, we'll already have arranged a suitable route, prepared for any issues that might arise, and double-checked the schedule to make sure that it'll get you there on time. It's this preparation that makes the difference.
Focusing on safety
The safety of our vehicles and passengers is a key concern of ours. That's why we invest in modern vehicles with the latest safety features and make sure that they receive regular maintenance every six weeks. As a result, you don't need to worry when you travel with us.
Minimising our impact
We do everything we can to reduce the impact that our coaches have on the environment. Our fleet of modern vehicles is equipped with technological features that cut back on emissions and fuel consumption, letting you relax and feel good about the journey.
Call us on 020 8312 9514 or email info@abbeytravel.com and we'll find the right coach for you and your group. We're always happy to discuss our services and to answer any questions.