They may not have all the bells and whistles, but these double decker vehicles are the perfect choice for moving large numbers of people. With space for 70 passengers, they are ideal for rail replacement services or for transporting large school and corporate groups efficiently. In the past, these vehicles have allowed us to move 4,500 people at a time!
These vehicles include:
3-Point Seatbelts
PSVAR compliant
USB Ports
86 Seats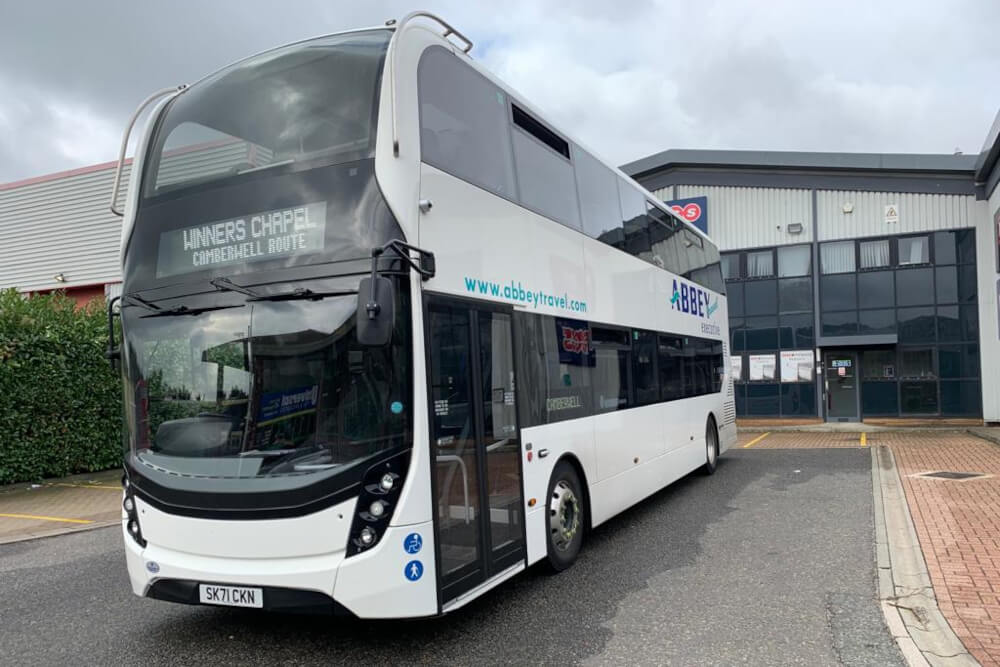 Take a look
inside our
Double decker vehicles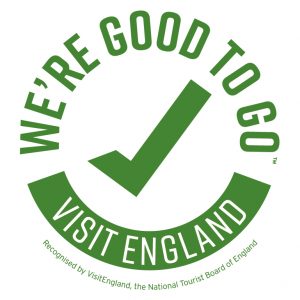 PEACE OF MIND WHEN YOU TRAVEL
Need something different?
Call us on 020 8312 9514 or email info@abbeytravel.com and we'll find the right coach for you and your group. We're always happy to discuss our services and to answer any questions.