Rochester Christmas Market
The Christmas market will once again return to the picturesque Rochester Castle Gardens where visitors will find unusual stocking fillers, unique and personalised gifts and, of course, mulled wine. There will be fun for all the family including live performances, a funfair and a Bavarian food village.
The market is set in the heart of historic Rochester where there are plenty of shops, restaurants and period architecture to explore.
Familiar costumed characters from Dickensian novels will fill the street with entertainment and open-air carol concerts.
Dressing up is encouraged to get into the Christmas spirit with parades on both days at midday and 4.45pm. There is even a guaranteed snowfall, all framed by Rochester's fairy tale cathedral and castle.
To Get you into the Christmas spirit we will also be providing Mince pies for your journey
We will deliver you back to London Bridge early evening, so you're back in time for any evening plans.
London Bridge
Tower Hill
Bexleyheath (Hall place)
Arrival Rochester
08:30am
08:45am
09:30am
10:15am
Rochester
Bexleyheath (Hall place)
Tower Hill
London Bridge
19:00pm
19:30pm
20:15pm
20:30pm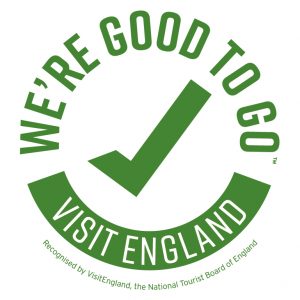 PEACE OF MIND WHEN YOU TRAVEL
Other tours you may be interested in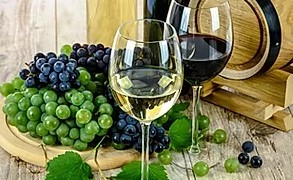 Valentine's vineyard
& castle tour
On this very special day tour visit the 'loveliest castle in the world' and enjoy a tour of a working winery in the stunning Kent countryside, complete with wine tastings!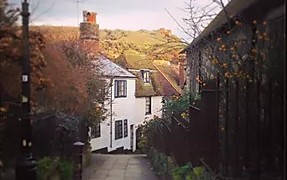 Bodiam,
Battle & Hastings
Explore the best of 1066 country! We'll visit picturesque Bodiam Castle, Battle, where the greatest battle in English history was fought, and finally charismatic Hastings seafront.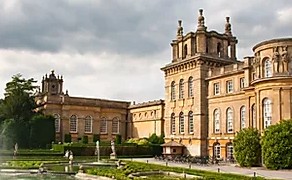 Discover the splendour and colourful history of Britain's finest palace, then explore the 'dreaming spires' of beautiful Oxford.
Call us on 020 8312 9514 or email info@abbeytravel.com and we'll find the right coach for you and your group. We're always happy to discuss our services and to answer any questions.